Start Your Franchise Today
Better your career and your community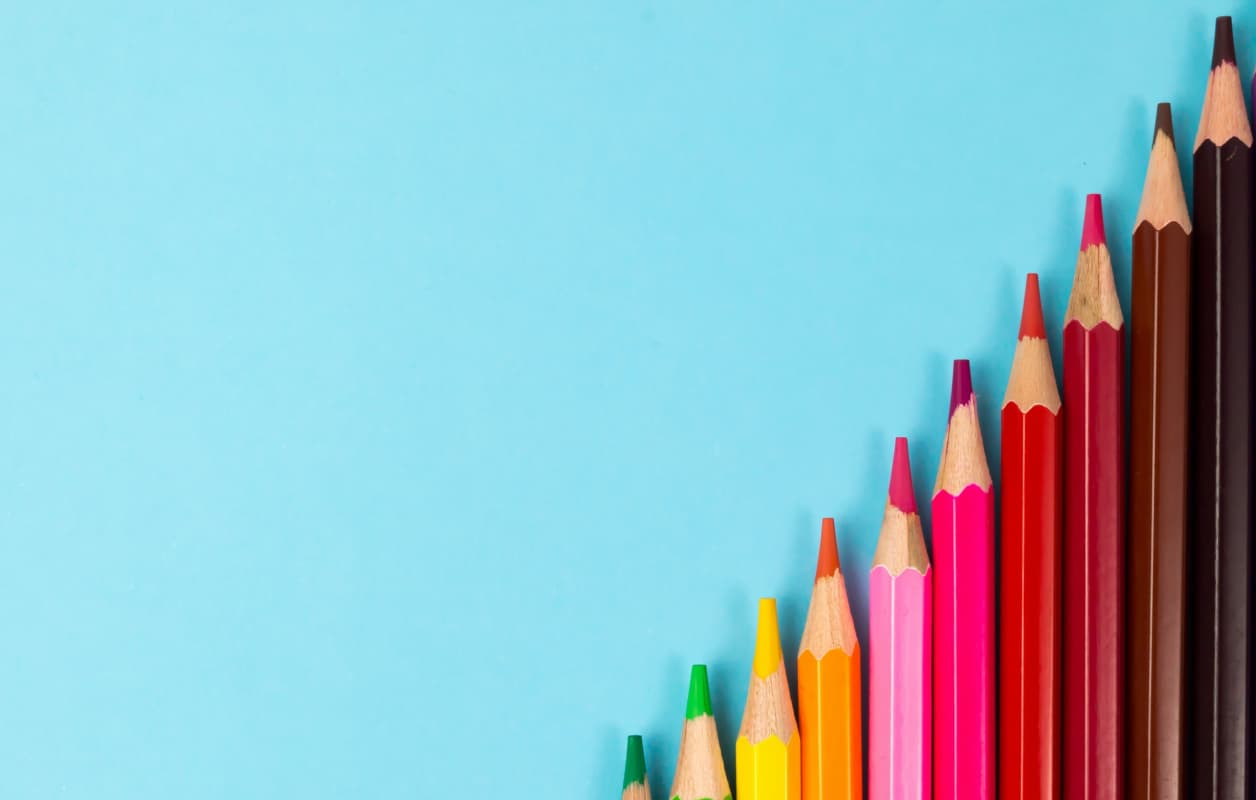 If you're ready for the next step, take a look at the process of becoming a SpiderSmart franchise.
Learn
Join the Live Discovery Webinar to learn more about owning a SpiderSmart franchise
Request a Zoom meeting with a SpiderSmart representative for more information
Plan
Fill out the online application and provide all personal and financial information
Receive the Franchise Disclosure Document (FDD) and sign the receipt to start the required 14-day hold
Review the FDD thoroughly and contact us with any questions via phone or email
Develop
Meet with our founder and president, Jeannie Jung, and learn more about our history, mission, and curricula
With help, conduct market research and begin the location development process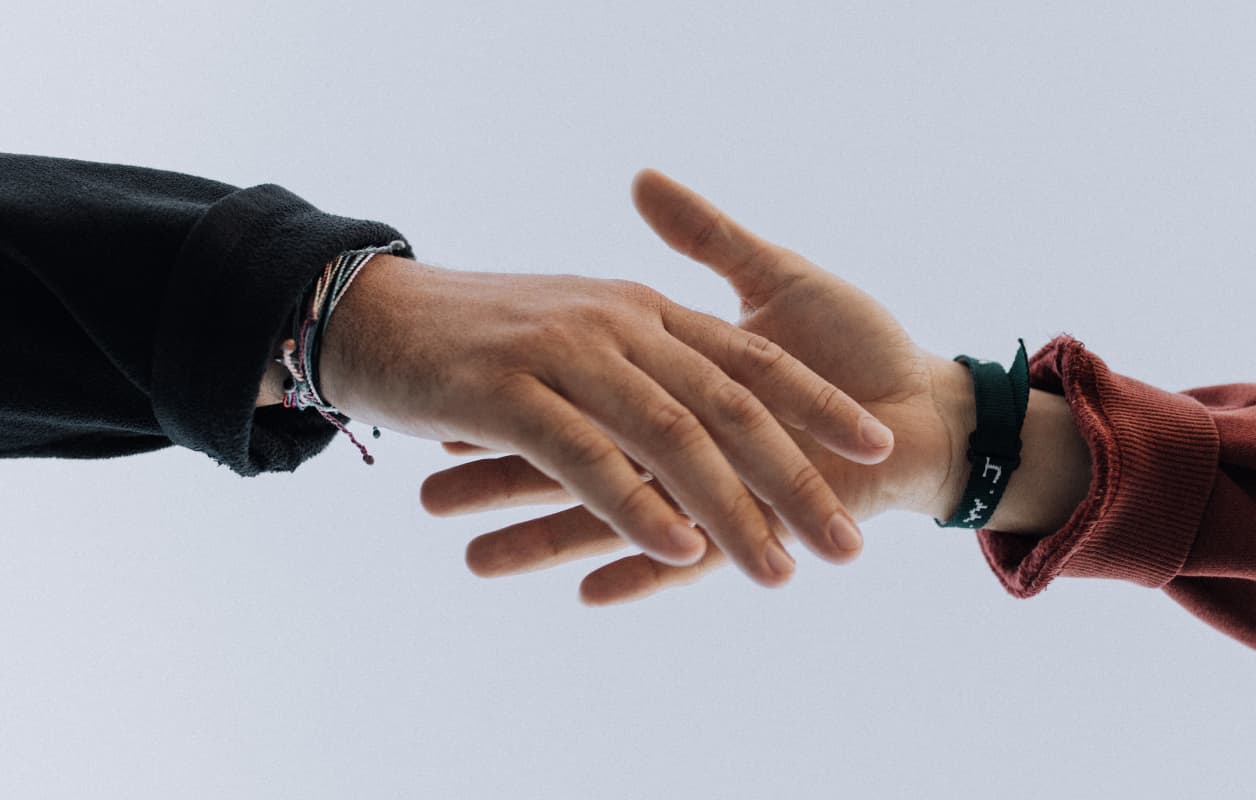 If you want to take ownership of your own business and impact your community, begin your next chapter with SpiderSmart
We value your privacy and will never share or disclose your information to any third parties. By submitting this form, you agree to be contacted by us regarding SpiderSmart's services.