For more than 30 years, SpiderSmart has promoted a "whole child" learning philosophy that prepares children to succeed in school and thrive in life.

Our tutors work diligently to get to know their students inside and out so they can better help them build on their strengths and overcome weaknesses.

We don't spoon-feed students facts and figures. Instead, our tutors challenge them to think for themselves.
With our holistic approach, your child will learn:
Critical thinkingnot rote learning
Confidencenot just competence
Problem solvingnot problem dodging
Step
1
Read
We have 4,000+ titles to choose from, divided by grade level. With their teacher's guidance, students pick the books they are most interested in reading.
Step
2
Write
Every assignment consists of vocabulary, reading comprehension, and an essay. Students develop critical thinking skills by learning to compose compelling essays.
Step
3
Revise
Based on the teacher's feedback, students learn by correcting their own mistakes. The teacher then reviews the revision to ensure that the writing shows improvement.
What SpiderSmart Families Are Saying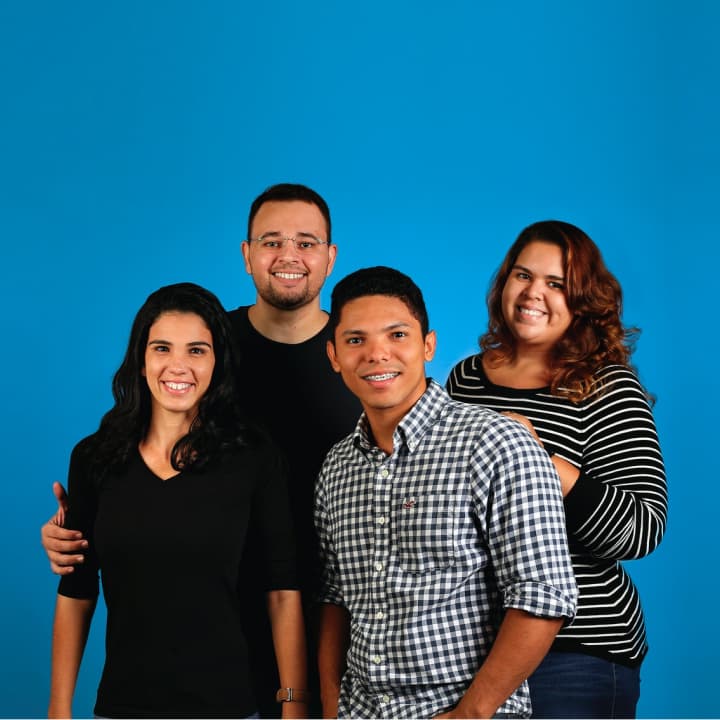 SpiderSmart is the best tutoring center in the area. My kids started with them in elementary school until high school graduation. All the teachers are excellent and truly care about the kids. They explain concepts in a way that is effective so the kids feel better prepared. I have recommended this center to many of my friends, and we have all been happy with the results.
Meera's mom
SpiderSmart has been a godsend for my son with learning disabilities. The personalized treatment along with the practice regimen have really boosted his confidence and improved his school outcomes!
Callum's dad
Sophie was telling me with such an excitement in her voice right after her debate class how you asked her to stay a bit after class to compliment her and that you are even going to write me an e-mail about it. You can't imagine how much it made me and my husband feel happy and grateful, especially right at the beginning of a new year!
Sophie's mom
Thank you very much for the reading classes throughout the school year. I am glad to see that Hana's reading and writing skills have improved. Hana really enjoyed her sessions very much!
Hana's mom
Cho-rim says his class is so fun!
Cho-rim's mom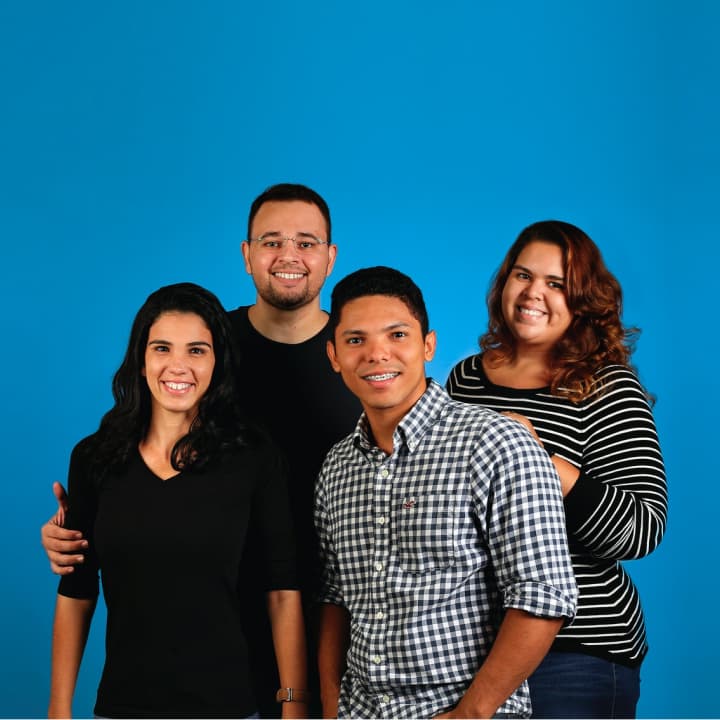 SpiderSmart doesn't just
make better students.
We help families:
For you, ease of mind
For your child, a better future