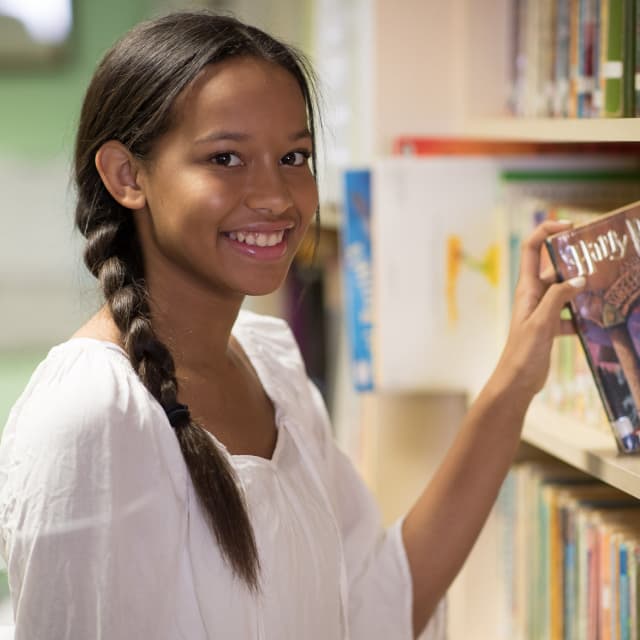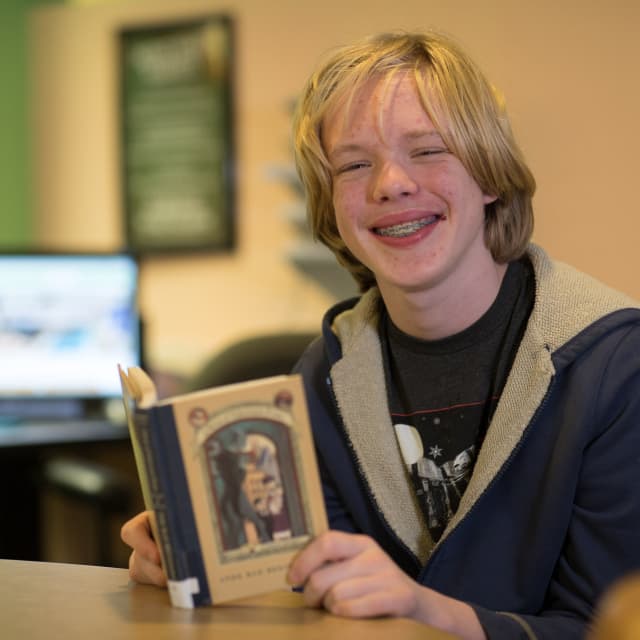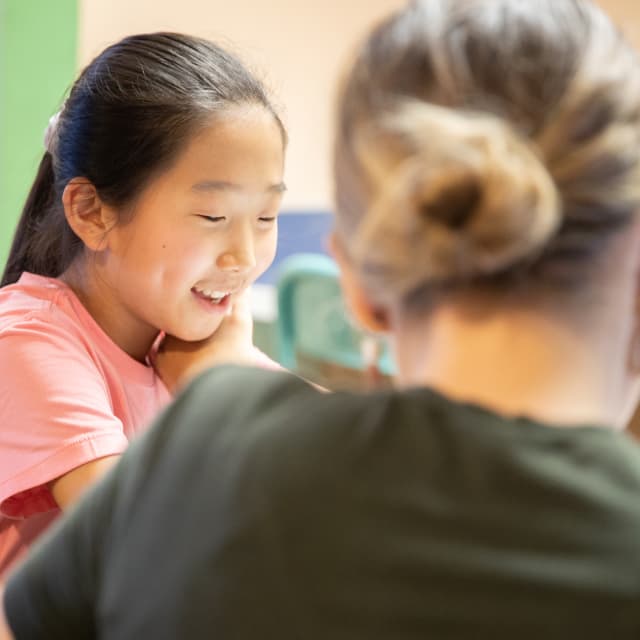 Since 1989, SpiderSmart has promoted a "whole child" learning philosophy that prepares children to succeed in school and thrive in life. Our curriculum not only maximizes academic achievement, but also instills confidence, respect for the greater world, and a lifelong love of learning.
We place equal importance on your child's emotional, social, ethical, and academic growth. We factor in all aspects of your child's life—academics, family, sleep, exercise, social life, and hobbies—to better understand how they function inside and outside of school.
We envision a world in which every child is taught to think independently, strive for knowledge, and live intentionally with empathy and caring.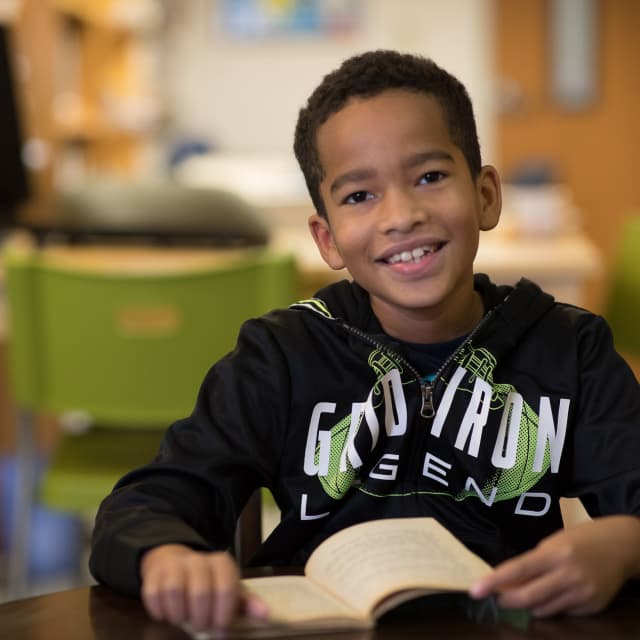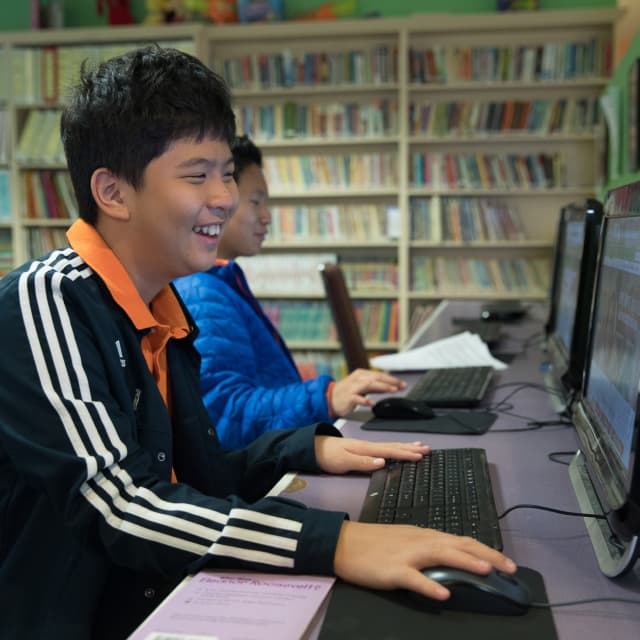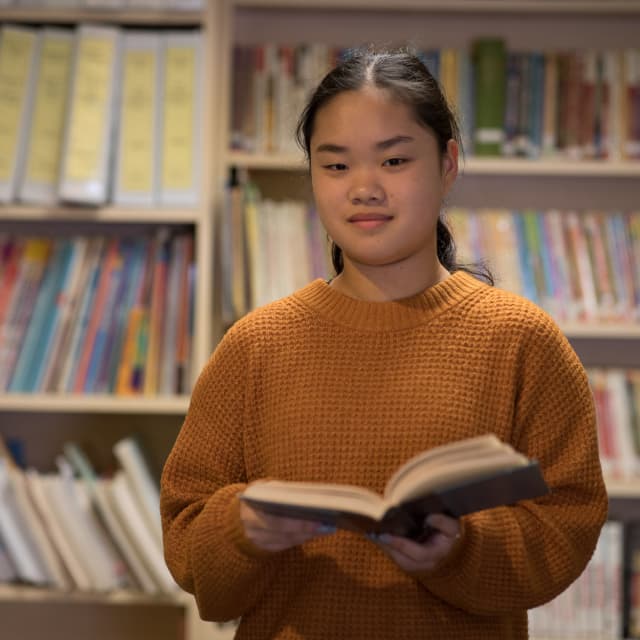 In the classic children's book Charlotte's Web, Charlotte writes words and phrases on her web that end up saving her friend Wilbur's life. We believe good writing can do that. More importantly, we want to emulate Charlotte's "true and loyal" heart and character in our centers. Just like Charlotte the spider, SpiderSmart centers are warm, caring, and always ready to help. As one SpiderSmart student noted, "It's just different here!"
SpiderSmart's Core Tenets
Strive for Knowledge
With tailored curricula and small teacher-to-student ratios, your child will learn strategies most beneficial to their learning style. We don't just teach; we mentor your child in how to learn.
Independent Thinkers
SpiderSmart Kids don't just study concepts; they apply them through critical essays and in-depth discussions. We help your child think independently, critically, and deeply to become a stronger student.
Empathy & Understanding
Reading stimulates imagination and fosters your child's curiosity. Your child will become a lifelong learner who connects with a global world. 
Get Started Today
Fill out our short form to start your
SpiderSmart journey
We value your privacy and will never share or disclose your information to any third parties. By submitting this form, you agree to be contacted by us regarding SpiderSmart franchise.