What's the SpiderSmart Difference?
At SpiderSmart, we believe all students are unique and their differences should be embraced.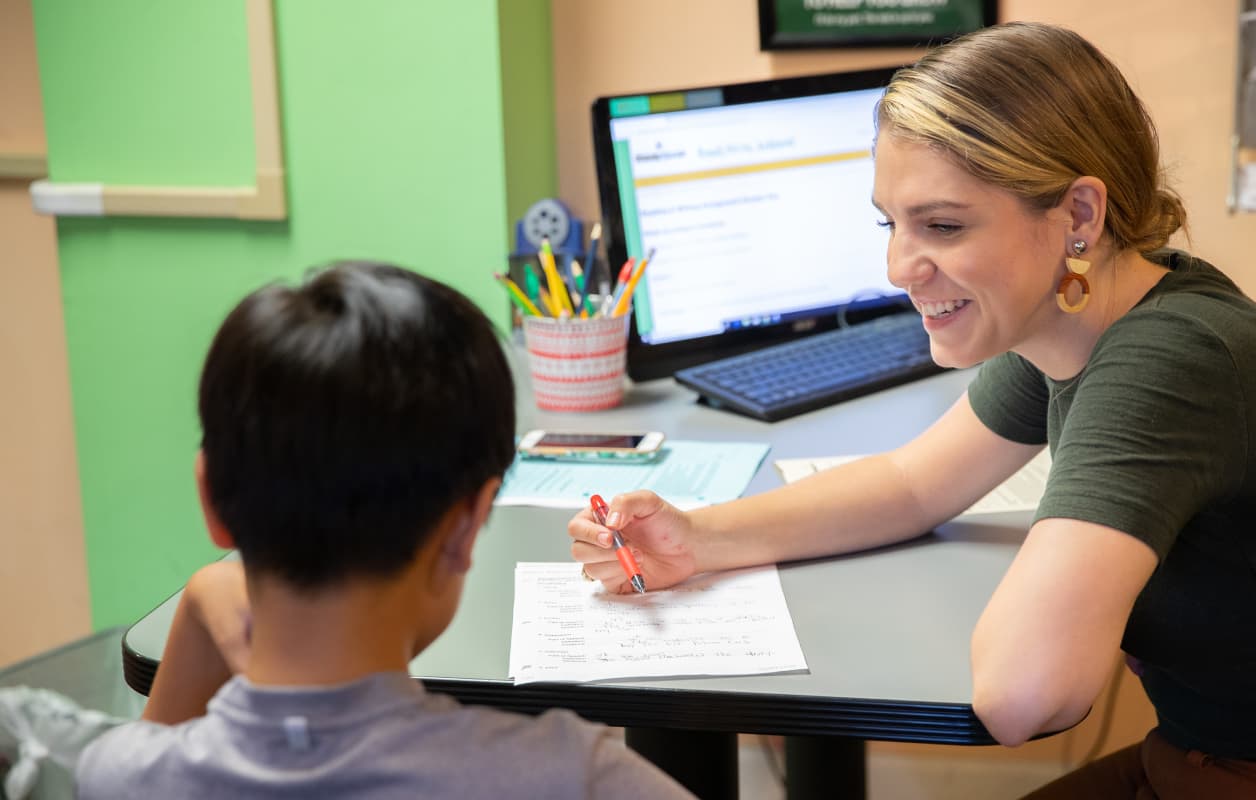 Ethos
SpiderSmart Kids don't regurgitate facts and figures; we don't promote rote memorization. Instead, we help your child unlock their innate ability to solve problems, think critically, and most of all, think independently.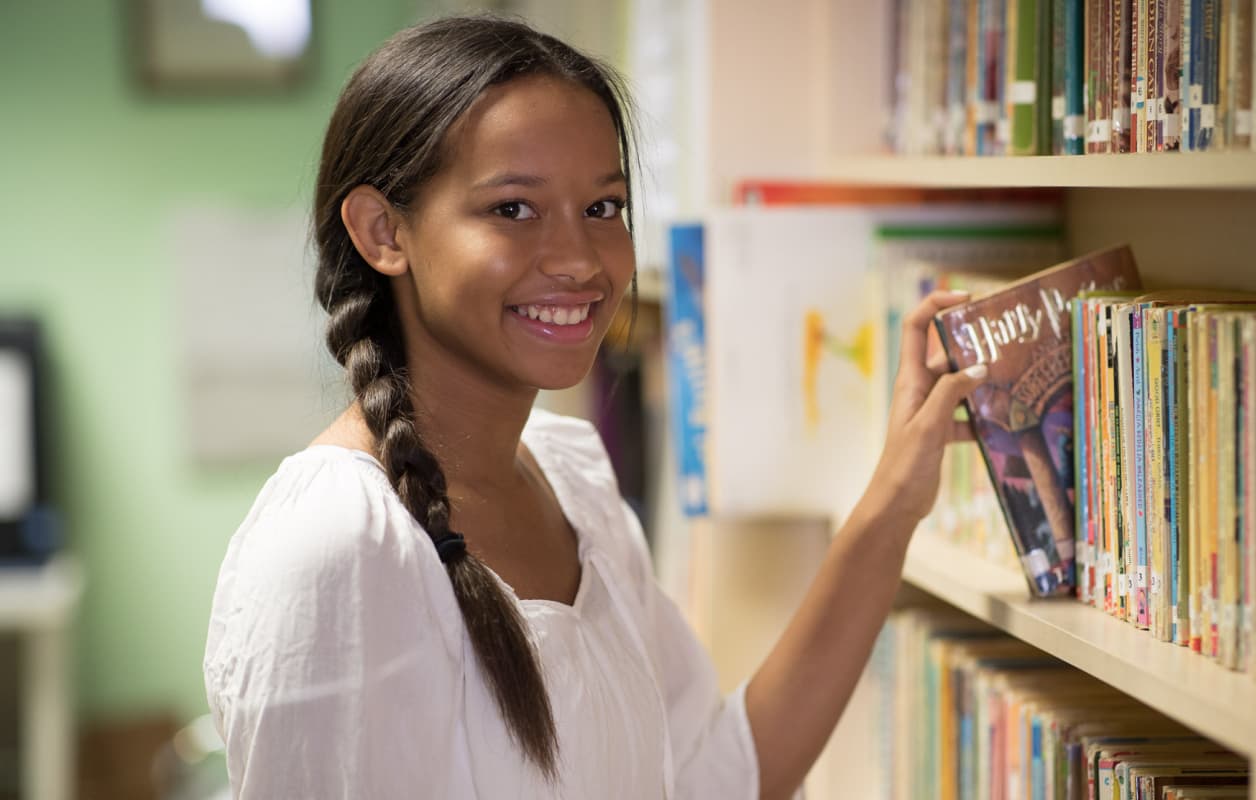 Culture
Every center is designed to make students feel relaxed and comfortable. Our centers are equipped with computers, a robust library, and study resources. We give your child the tools they need to succeed.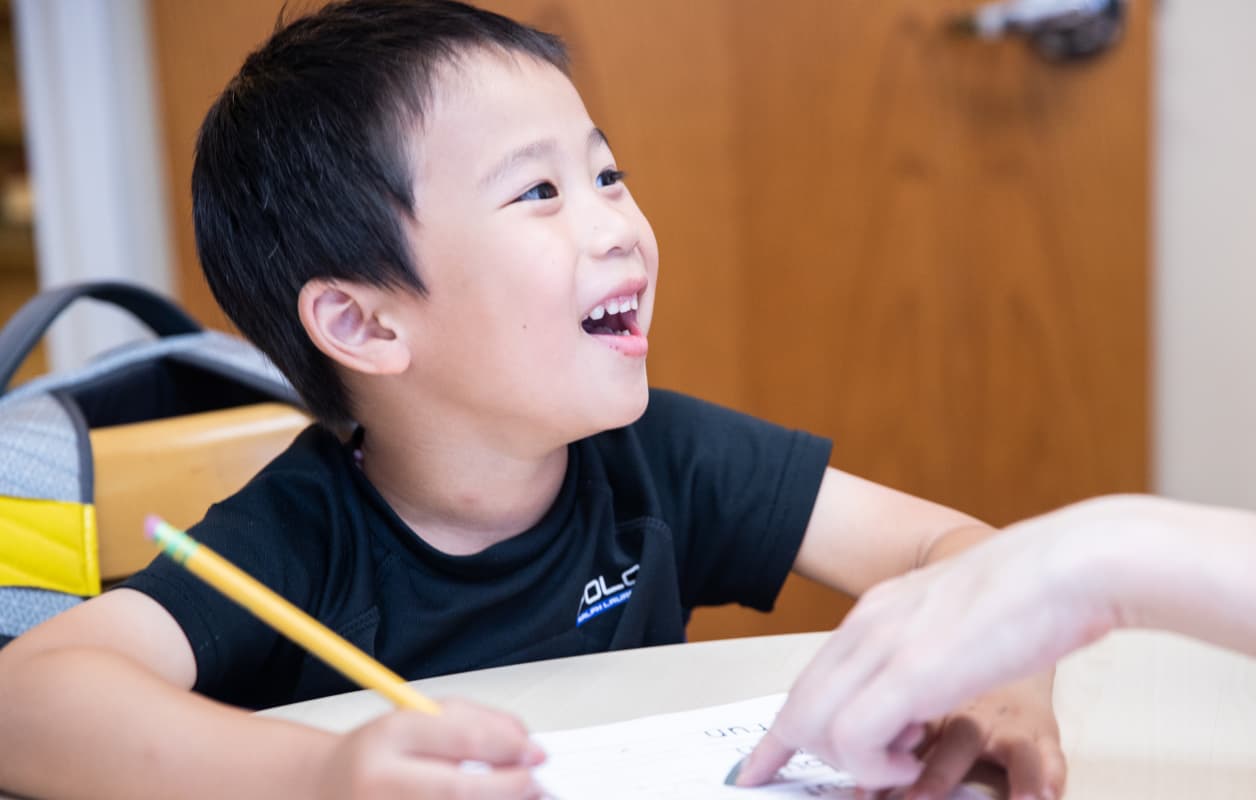 Philosophy
We meet your child where they are and grow with them. Our "whole child" teaching philosophy accounts for each child's strengths, weaknesses, and evolving needs. We earn our SpiderSmart Kids' trust to form deep, lasting bonds.