We Want to Hear From You!
Fill out a little information and someone will be in touch with you shortly to start your SpiderSmart Journey!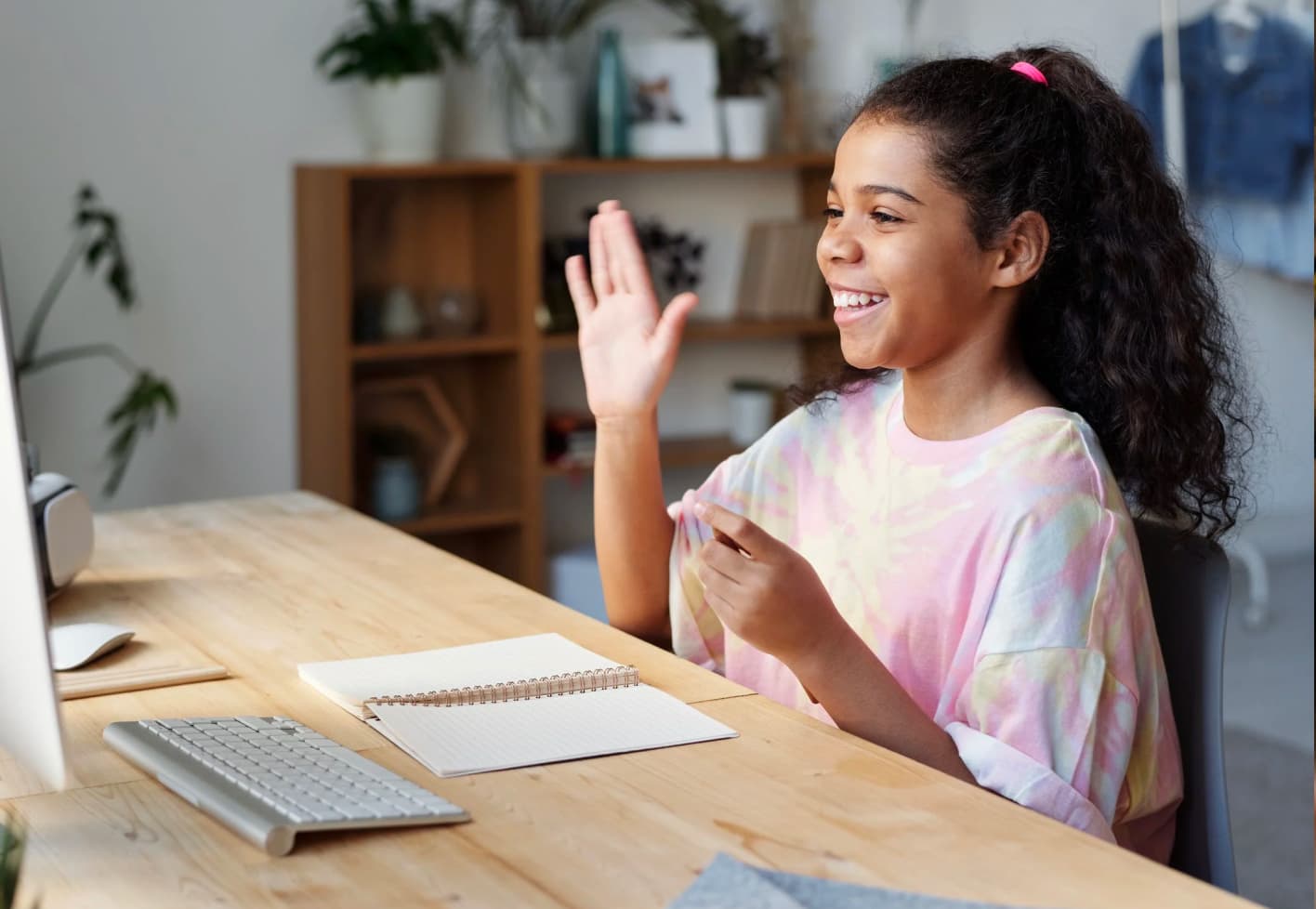 We value your privacy and will never share or disclose your information to any third parties. By submitting this form, you agree to be contacted by us regarding SpiderSmart's services.