Invest in Shaping the Future Generation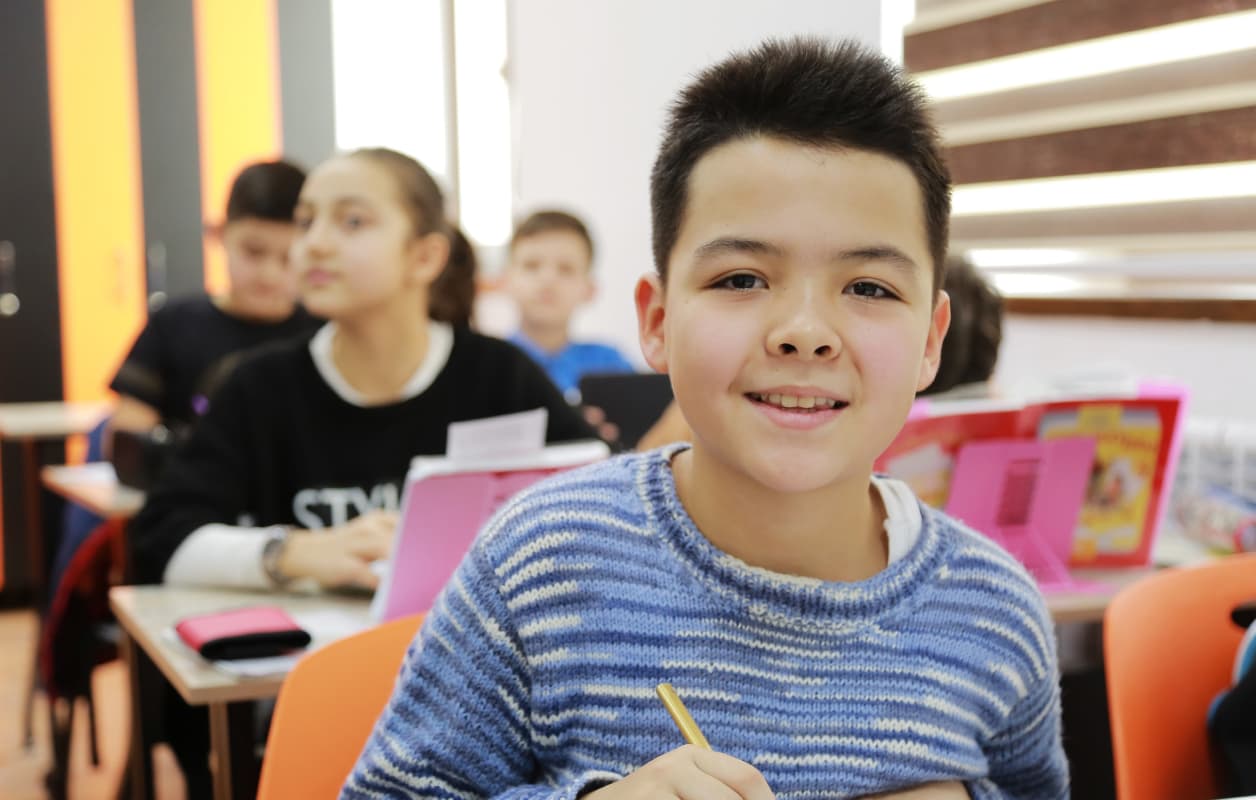 Better your career and your community by opening your own SpiderSmart Learning Center
Leverage your passion for customer service and education

Be your own boss and set your own schedule

Empower students to think and learn the SpiderSmart Way

Make a positive impact on the lives of children and their families

Embark on a rewarding next step in your career
Awaken your passion
I realized the importance of encouraging my children to love reading and writing at a young age. I wanted to help my children start developing their writing skills so that they could get ahead academically for the future.—Jeannie Jung, Founder/President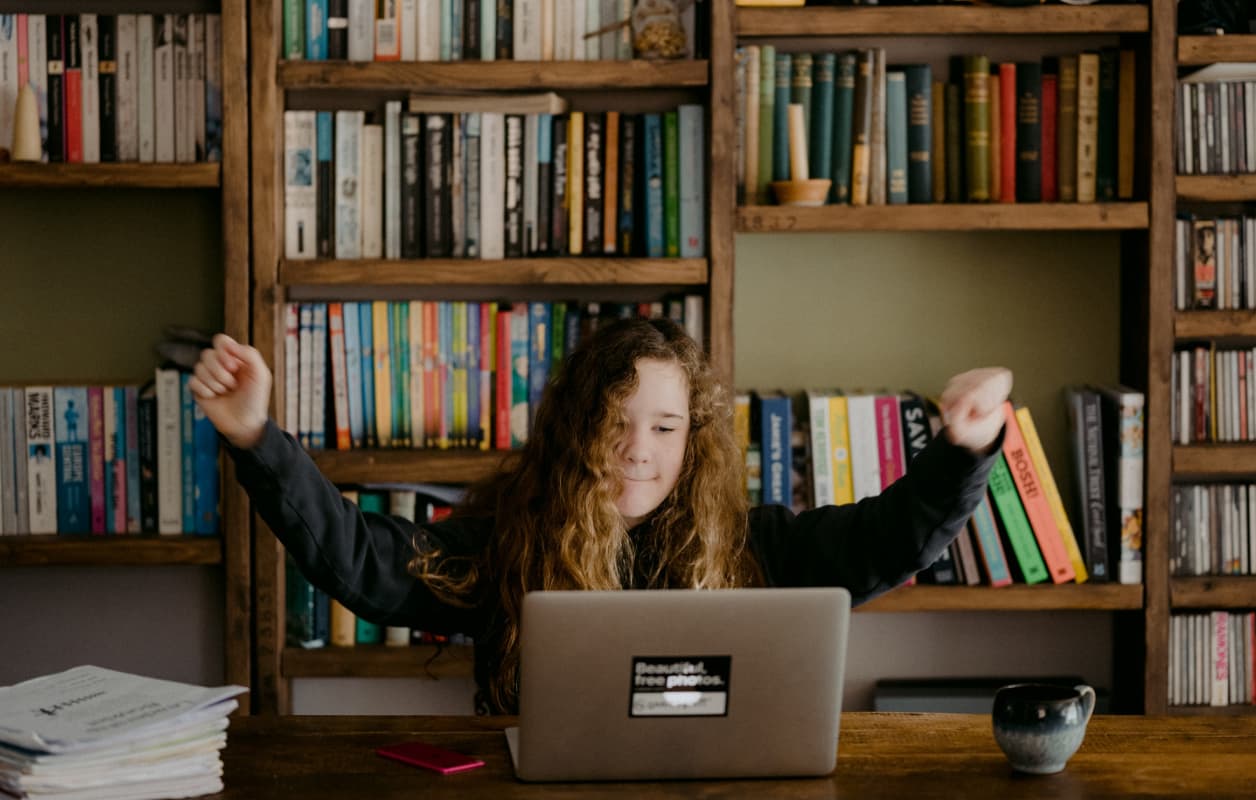 What sets SpiderSmart apart?
We differ from large tutoring franchises and home tutoring. Large companies rely heavily on self-learning, whereas home tutoring tends to be largely teacher-driven.
The SpiderSmart Way strikes a balance of individualized instruction and independent discovery. Our time-tested 3-step process promotes real improvement and long-term retention. Reading, writing, and then revising make learning an active process.
SpiderSmart franchises promote a whole child learning philosophy to foster growth inside and outside of the classroom by:
Forming genuine connections with their students by knowing their unique strengths and weaknesses
Giving students the individualized attention that they deserve
Helping students gain the confidence to think and discover on their own
We envision a world where every child is taught to think independently, strive for knowledge, and live intentionally with empathy and caring.