Persuade, Analyze, and Debate in a Global World
Our Current Events program allows busy students to read short yet enriching newspaper and magazine articles. Students in this program will:
Build vocabulary
Answer discussion questions
Write essays
Receive strong, personalized feedback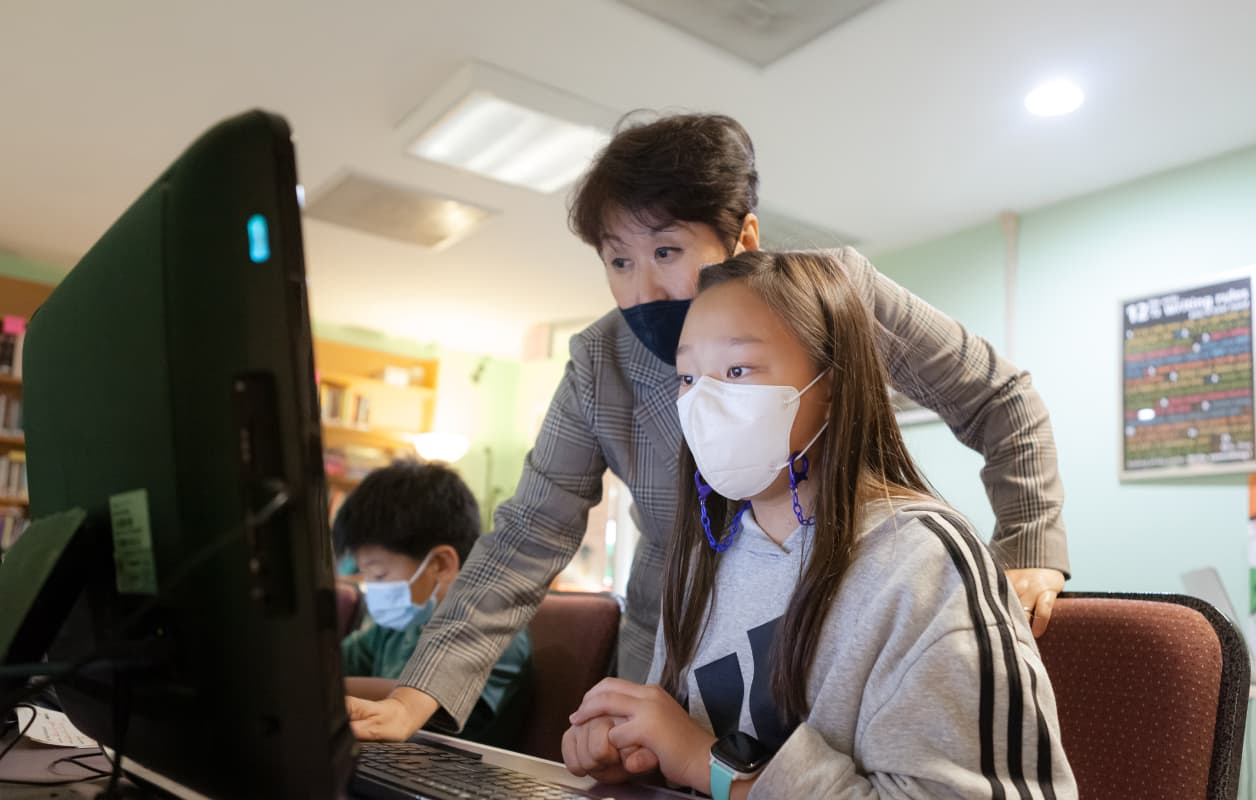 How it works
We use the same time-tested process as our Reading & Writing program, but with free online articles instead of books.
1
Step One:
Students learn about current issues by reading a range of online articles, from international news to the latest sports headlines and scientific developments.
2
Step Two:
Students expand their vocabulary, respond to discussion questions, and analyze the article by writing an essay.
3
Step Three:
Students revise their essay based on teacher feedback, correcting grammar, fixing organization, and improving paragraphs with strong examples.
Get Started Today
Fill out our short form to start your
SpiderSmart journey
We value your privacy and will never share or disclose your information to any third parties. By submitting this form, you agree to be contacted by us regarding SpiderSmart franchise.