At SpiderSmart, we make math make sense.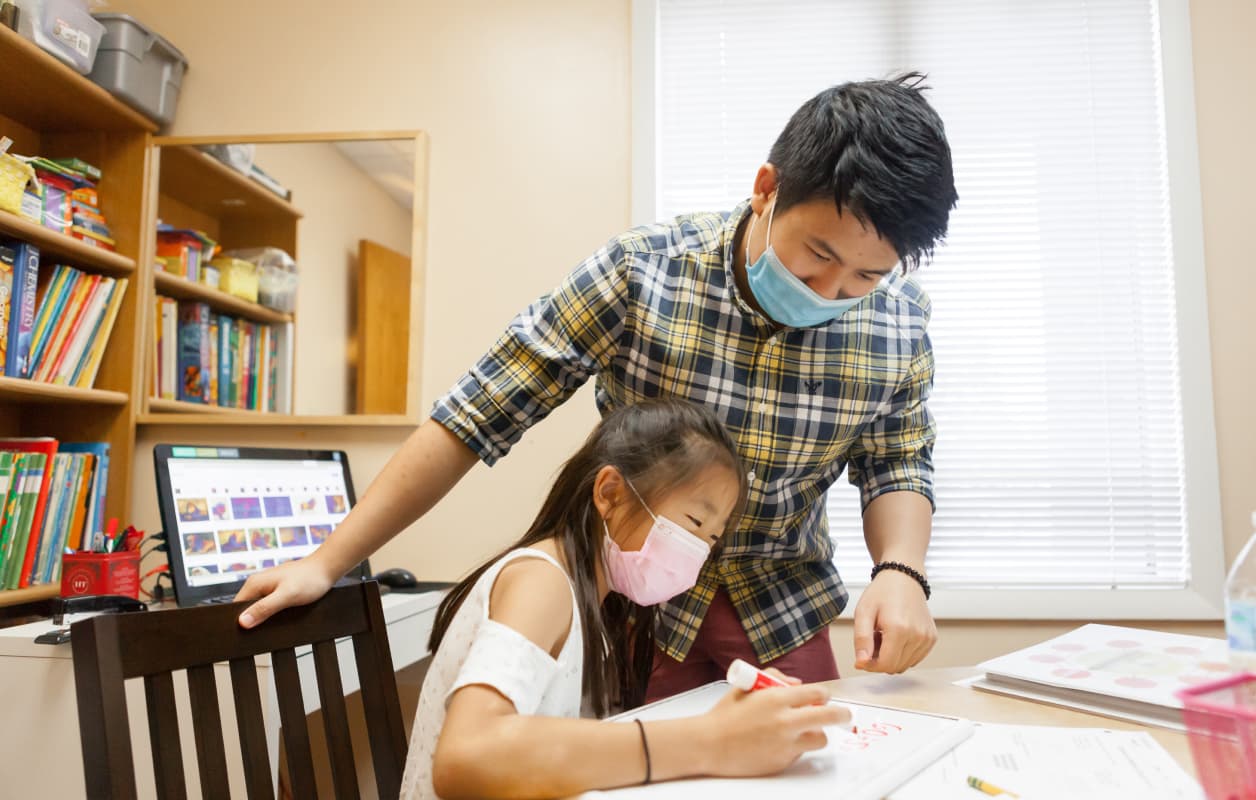 How it works
Our tutors meet your child where they are, whether they need intensive support or acceleration. With clear and logical explanation, our tutors demystify math and help your child build confidence. We also push your child to apply mathematics to real world situations.
1
Instruction
Teachers work one-on-one with students to strengthen core understanding of mathematical principles.
2
Problem Solving
Students work with a variety of exercises, including computations as well as conceptual and logic problems.
3
Homework
Students work on customized weekly practice packets to reinforce new knowledge.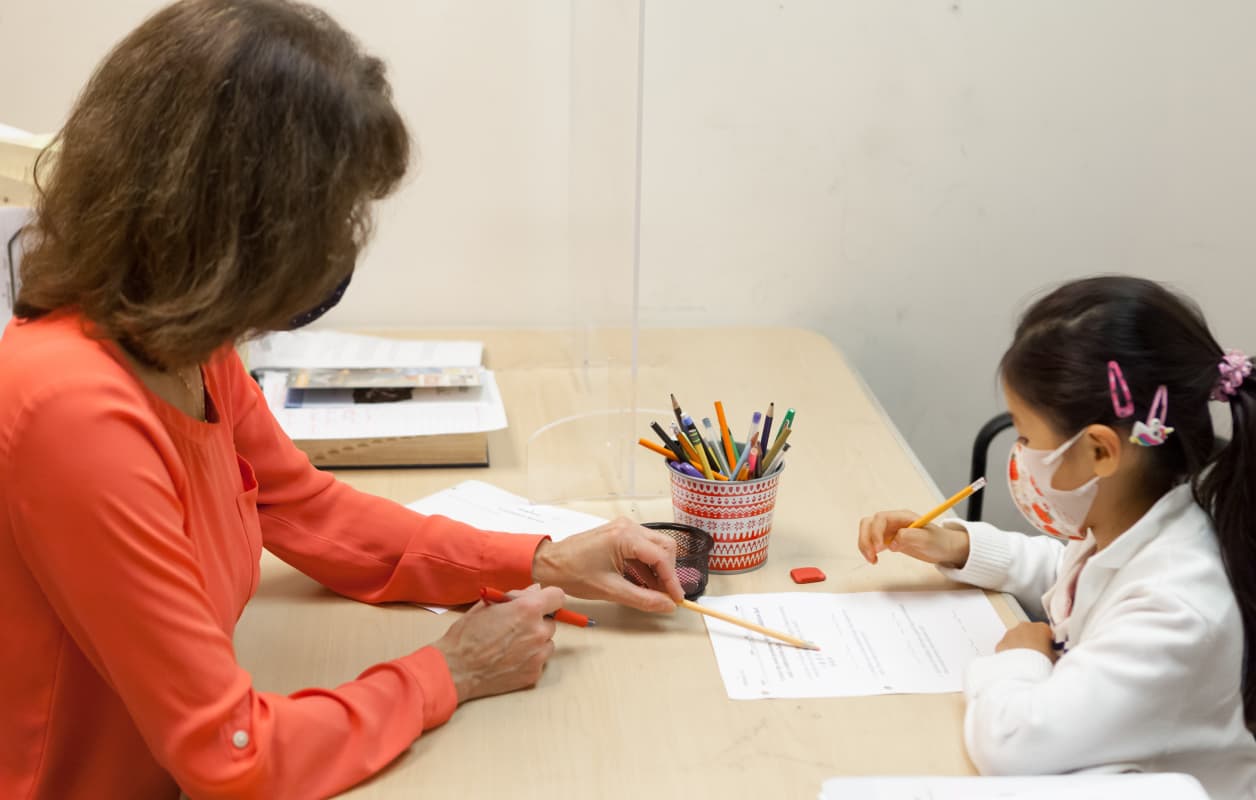 Elementary Math
Our robust curriculum starts from the basics of numbers and arithmetic and continues through Algebra.
Number Concepts and Operations
Measurement, Time, and Money
Fractions and Decimals
Ratio and Percent
Graphing and Tables
Patterns, Puzzles, and Word Problems
Pre-Algebra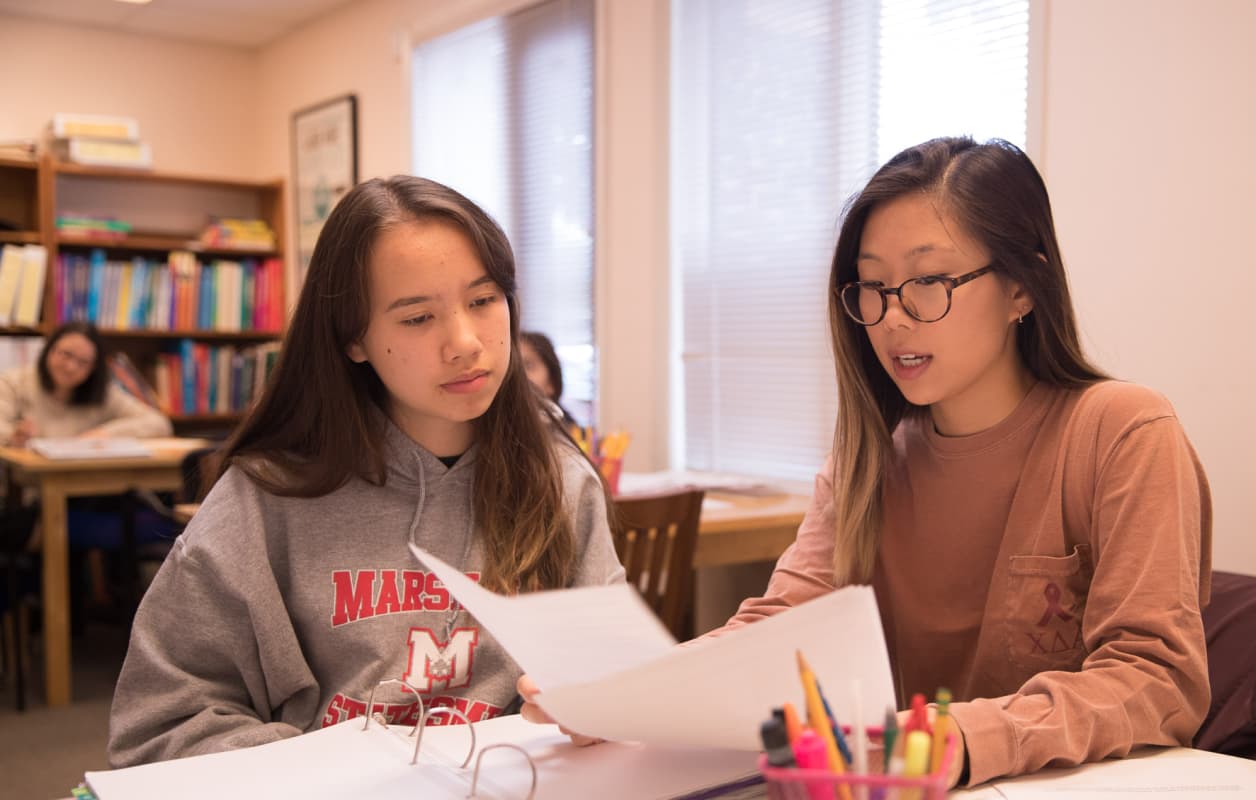 Upper-Level Math
Understanding abstract concepts is crucial as students advance. Students build on fundamental skills and apply critical thinking and logic. We match students and their skill level with our experts.
Algebra I and II
Geometry
Trigonometry
Pre-Calculus
Calculus
Get Started Today
Fill out our short form to start your
SpiderSmart journey
We value your privacy and will never share or disclose your information to any third parties. By submitting this form, you agree to be contacted by us regarding SpiderSmart franchise.