Helping Your Child Make
the Transition
Grade 6 – 8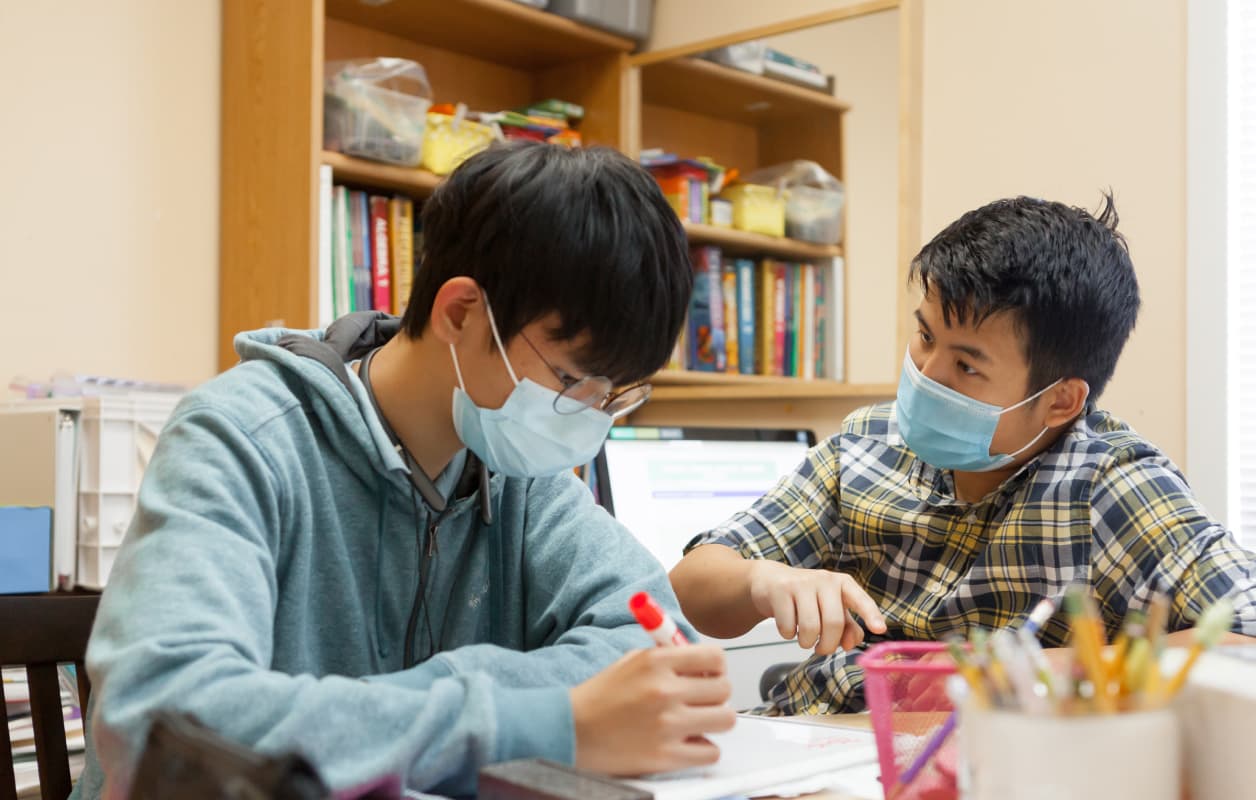 Middle school is a critical time for your child to deepen their academic and life skills to prepare for high school. They must learn to juggle classes, extracurriculars, and other commitments. With extra attention to time management and goal setting, our tutors help your child prioritize tasks and work smarter, not just harder.
Your child will learn to think analytically about the texts they read and assimilate various sources of information. In our writing-focused programs, they'll focus on "how" and "why" questions. In Math, we challenge your child to tackle more complex problems and understand different methods of problem-solving.
Our tutors can develop a personalized plan for success on the IAAT, SSAT, and more. Standardized testing becomes more prevalent in middle school, especially if your child is pursuing an advanced math track or applying to independent secondary schools.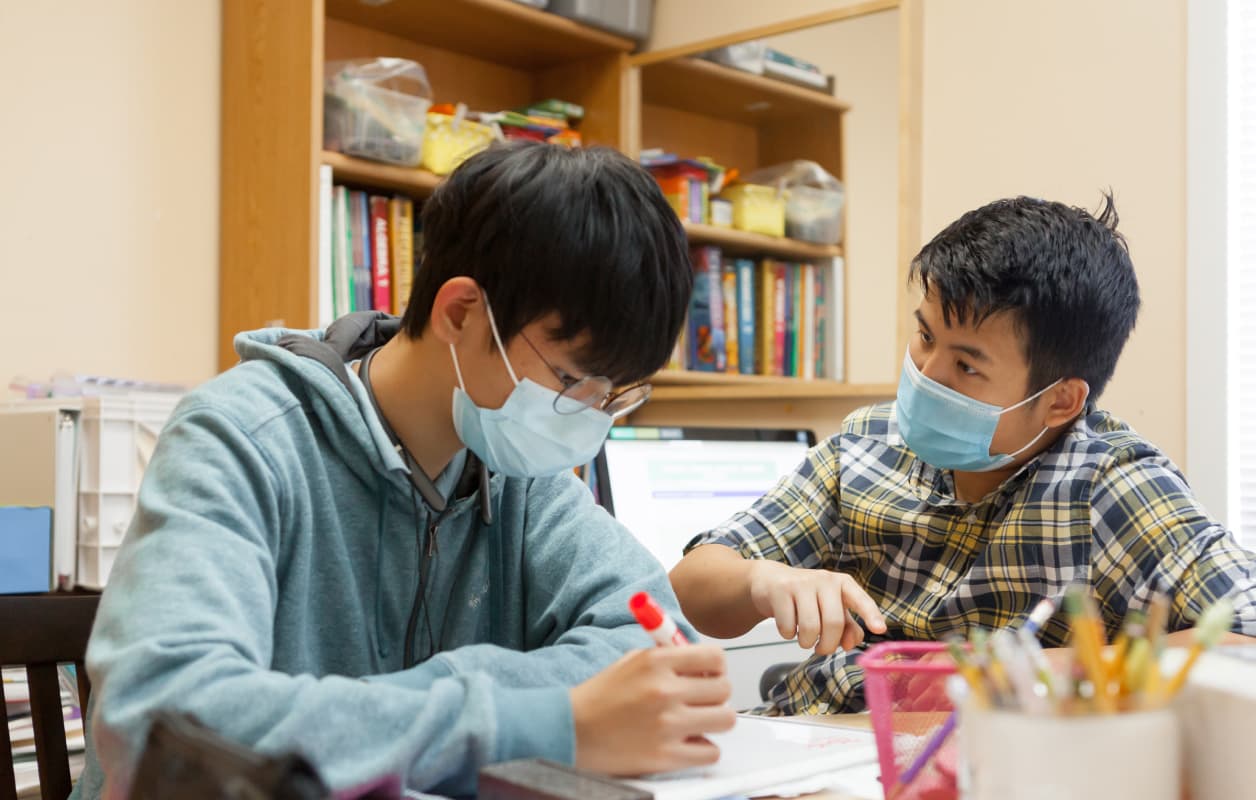 SpiderSmart Book Trailer
Call It Courage