Intensive Support or Acceleration in Any Subject
No matter the subject or level, students receive personalized attention, making learning even tough topics relatable. Our teachers are true mentors, improving student grades, test performance, and overall confidence.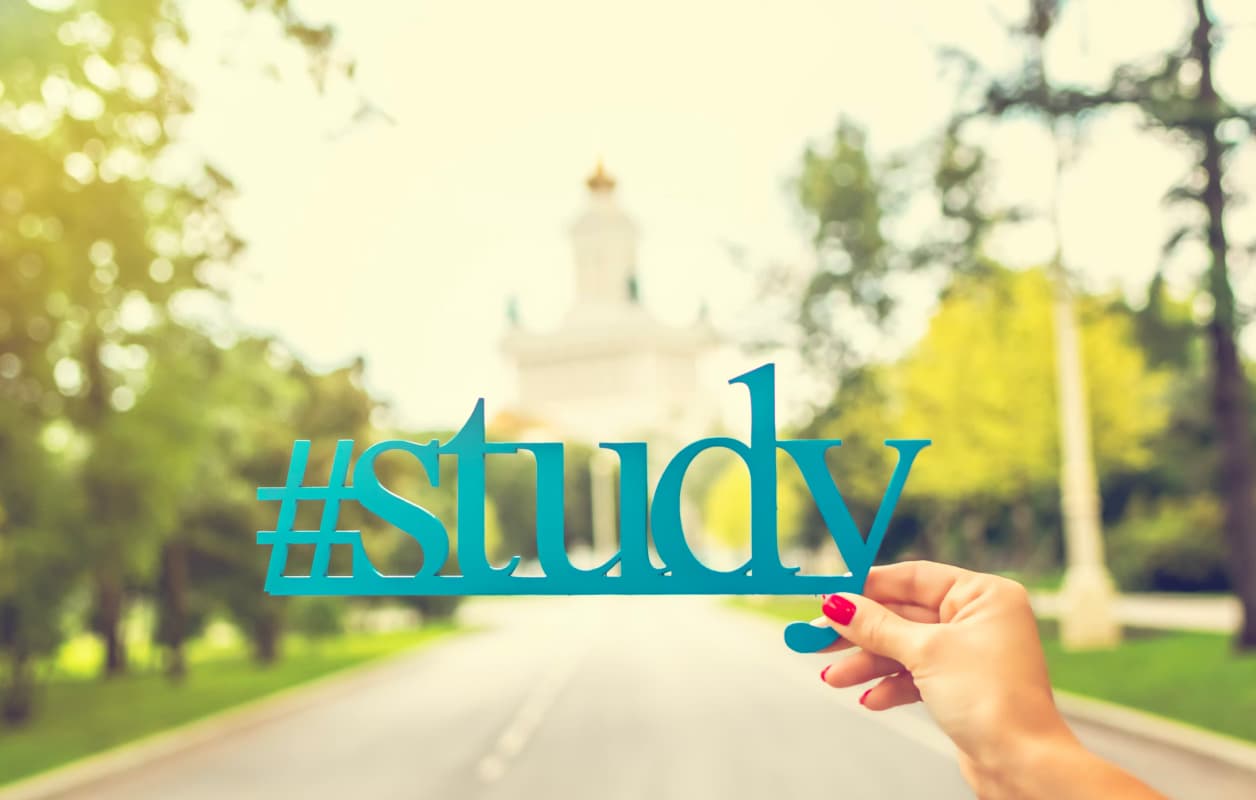 Subjects
History
Biology
Chemistry
Foreign Languages
Homework Help
Economics
Physics
Advanced Mathematics
Get Started Today
Fill out our short form to start your
SpiderSmart journey
We value your privacy and will never share or disclose your information to any third parties. By submitting this form, you agree to be contacted by us regarding SpiderSmart franchise.