Helping Your Child Achieve Their Best
At SpiderSmart, each test taker is different and deserves a concrete, individualized plan to achieve the best score possible.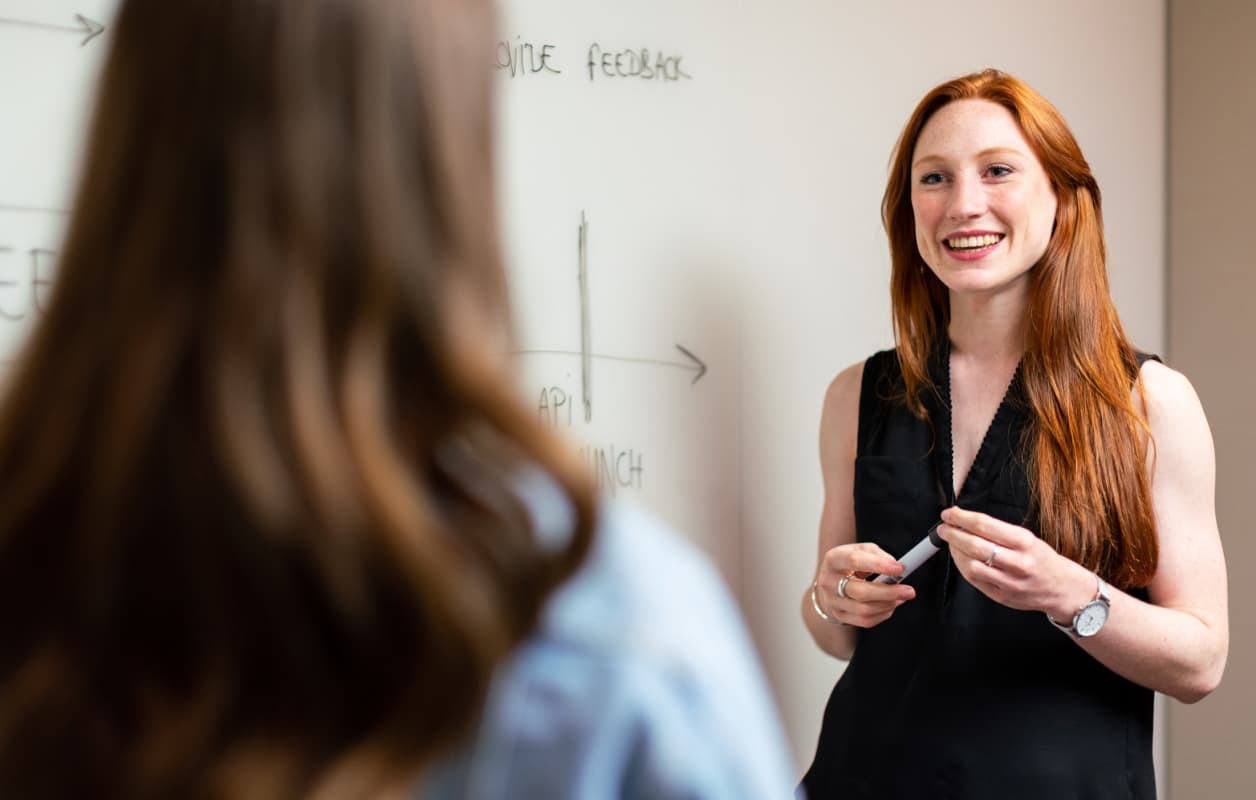 How it works
Unlike most test-prep companies, our teachers don't operate from a script or follow the same steps for each student.

We evaluate each student's performance on a weekly basis and assign practice and timed sections accordingly.

All associated homework, including full-length, proctored practice tests, is included.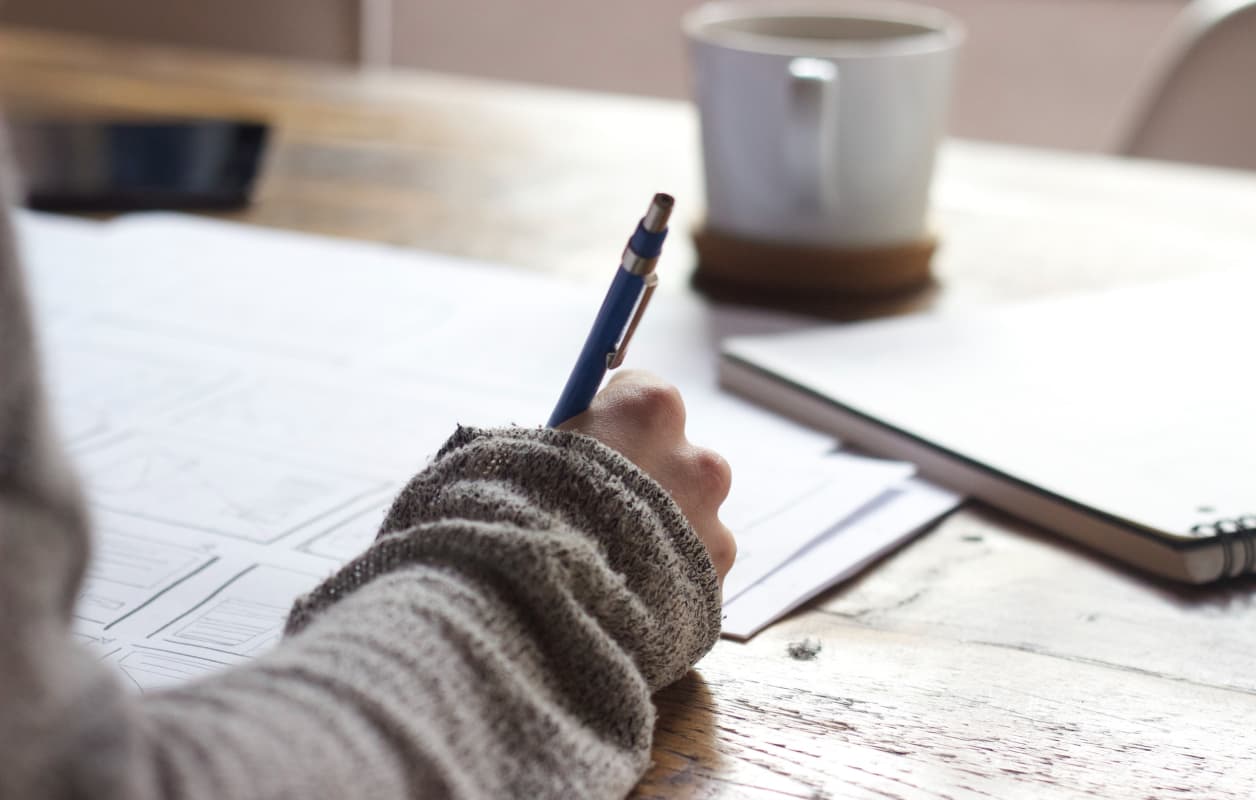 Our intensive approach helps students
Manage time
Strategize
Recall content
Our Course List
Widely used by colleges and universities for admissions and merit-based scholarships. The SAT tests quantitative and qualitative skills, with a primary focus on reasoning ability.
Commonly used by colleges and universities for admission and merit-based scholarships. The ACT tests quantitative and qualitative skills and focuses more on cumulative knowledge.
Although not required for all colleges, many require two or more Subject Tests. Students choose the tests that best showcase their strengths and interests.
Tests for independent school admissions that encompass verbal, math, and reading skills. Some levels include an essay that is not scored but is considered by admissions officers.
High PSAT scores qualify students for the National Merit Scholarship. This test does not count toward college admissions applications, but it is useful in preparing for the SAT or ACT.
College-level exams taken upon completion of a high school AP course. AP scores, from 1 to 5, do not affect high school GPA or admissions decisions, but high scores can earn college credit. 
Measures students' ability to use and understand English at a college level. Universities use the TOEFL as proof of English language proficiency for students who are non-native English speakers. 
Assesses reading and problem-solving skills in K-12. Scores can determine admissions for gifted and talented programs. 
Algebra-readiness test that covers algebraic concepts as well as geometry and statistics. Generally given to 6th graders to determine math placement in 7th grade.
Get Started Today
Fill out our short form to start your
SpiderSmart journey
We value your privacy and will never share or disclose your information to any third parties. By submitting this form, you agree to be contacted by us regarding SpiderSmart franchise.