Online classes from anywhere
SpiderSmart Virtual offers one-on-one tutoring and coaching for students K-12th grade.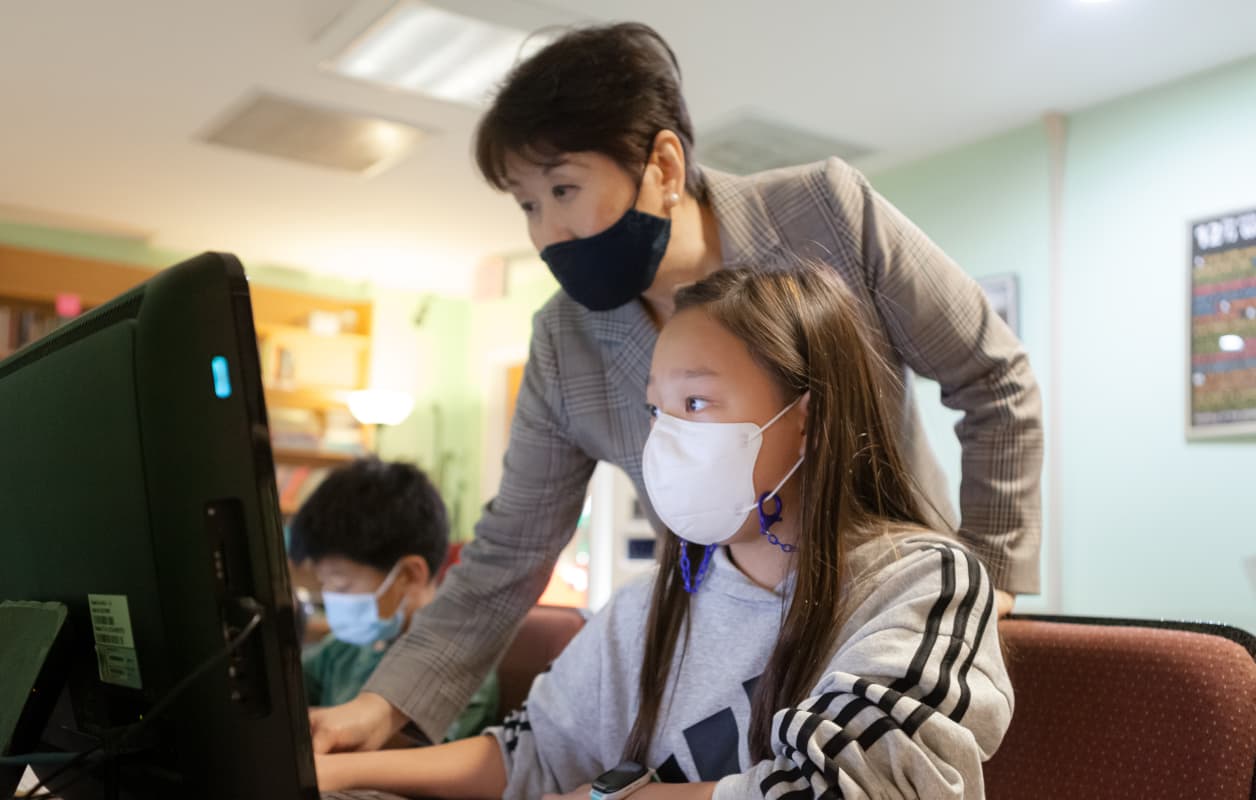 Virtual schooling has drastically changed the way your child learns.
SpiderSmart Virtual will help your child adapt and succeed by focusing on strengthening their core critical thinking, time management, and reading & writing skills.
Our tutors will deepen your child's skills in:
Three steps. One perfect tutor
Schedule a FREE diagnostic
Using subject-specific diagnostics, we determine your child's skills in order to create timely, achievable goals.
Create a unique program
We develop a personalized learning plan that targets your child's strengths and weaknesses in any subject.
Book a lesson
Every session, your child receives live, interactive feedback that improves their reading, writing, study, and time management skills.
What SpiderSmart Families Are Saying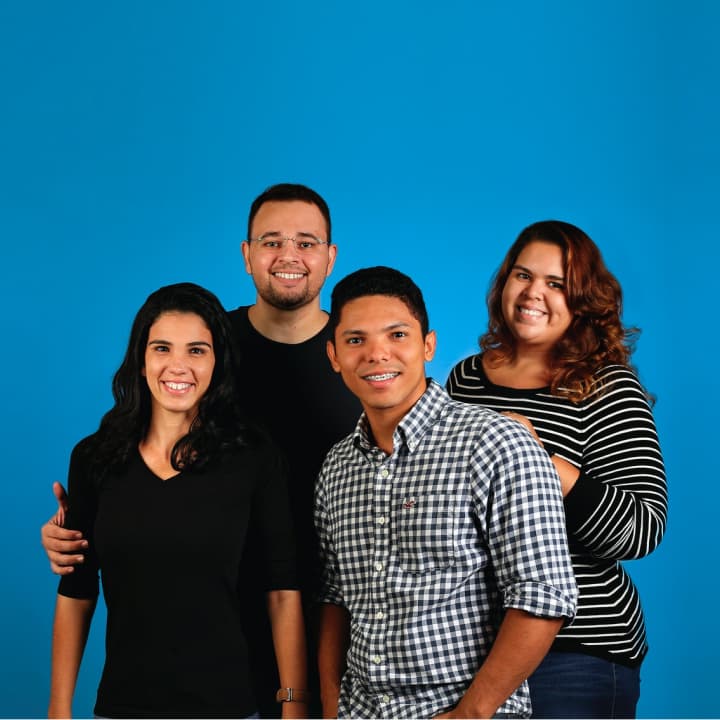 When schools went virtual in 2020, I started SpiderSmart. Looking back, I learned just as much at SpiderSmart with just one-hour per week in the Reading & Writing Program as I did at school.
Taekyung, student
Our kids look forward to working with their favorite teacher. I appreciate the Virtual program so much for keeping kids engaged with learning despite school closures.
Peter & Alex's mom
Since they have been doing SpiderSmart, our kids have acquired solid reading habits. The only regret I have as we have to go back to our country is they won't be able to attend weekly SpiderSmart sessions. We will miss the warmth of the center. We are happy to find out that there are Virtual classes. We will definitely take advantage of that.
Justin & Steve's mom
At first, SpiderSmart was really hard because our school has low standards. I was too lazy to read the books, and I had lots of grammatical issues when writing essays. I wanted to quit. However, as the first month went by I definitely saw that SpiderSmart had an impact on my writing skills. I wasn't having trouble in my school writing class, and I began to look forward to my SpiderSmart sessions. Overall, I'm proud I'm at SpiderSmart.
Daniel, student