Explore the benefits of becoming a SpiderSmart franchisee
Set a flexible work schedule
Meet our franchisees
I know a lot of people who work, and they can't wait to leave, and they can't wait for the weekend. I don't feel that way—I love being at SpiderSmart and I still feel that way after all these years.—Jessica, Director of SpiderSmart Ashburn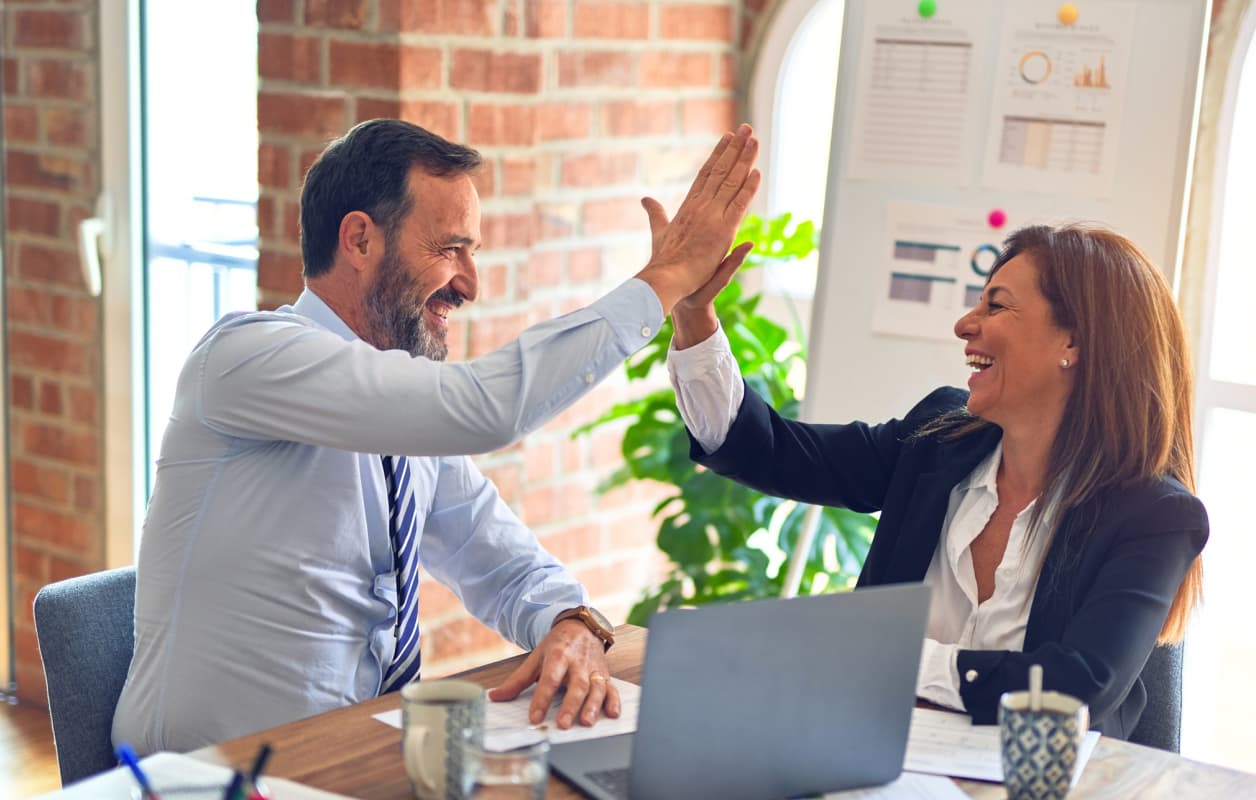 Ready for success
Supporting your venture is our priority. We fully train you to use SpiderSmart's curricula and software. Additionally, we assist you on the basics of center management, including hiring teachers and scheduling students.
Are you committed to excellence?
You would make an ideal SpiderSmart franchisee if you:
Have a passion for customer service and education
Can build, maintain, and deepen your relationships with students and parents
Care about each and every child and family
Are willing to uphold the SpiderSmart brand in all aspects of your business
Want to commit yourself to a standard of excellence in educational services and client interactions
As part of the SpiderSmart family, you'll receive
A protected franchise territory

Proven programs developed, tested, and refined over 30 years

Lessons designed around a library of 4,000+ titles

Adaptable curricula for students pre-K to high school

New curricula added every month

Our administrative portal that supports all SpiderSmart programs

An on-call support team ready to answer your questions

Comprehensive training, including a franchise manual and operations toolkits
Directors are spider smart; like Charlotte they emulate a true and loyal heart.
In the classic children's book Charlotte's Web, Charlotte writes words and phrases on her web that end up saving her friend Wilbur's life. At SpiderSmart, we believe good writing can do that. More importantly, we want to emulate Charlotte's "true and loyal" heart. Just like Charlotte, SpiderSmart centers are warm, caring, and always ready to help.