Supplementing Learning with Core Values
At SpiderSmart we focus on the "whole child." A tenet of this approach is teaching kids how to become good citizens. We know that there is more to reading than literal comprehension and scanning for information needed to complete an assignment or pass a test.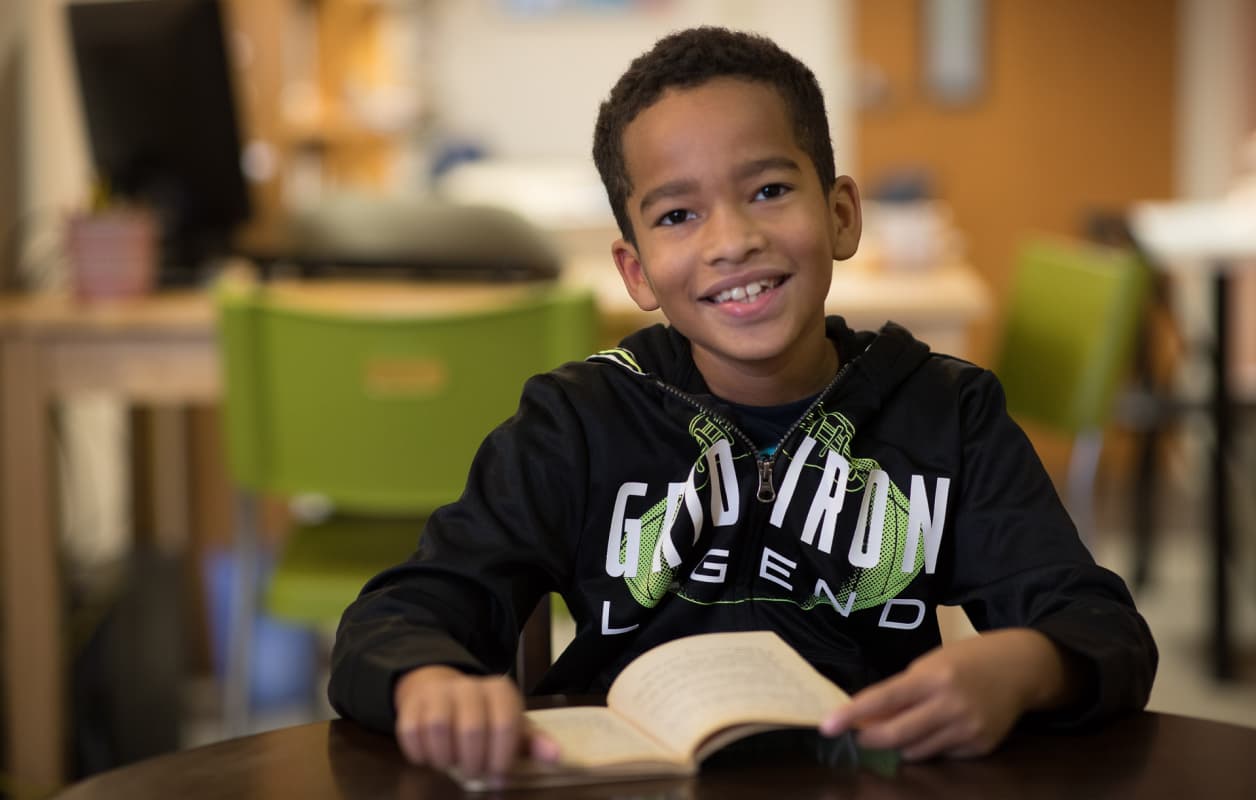 Holistic Education
Our Wisdom Kids classes not only teach your child to dig deeper into stories to find the less obvious message the author is trying to convey, but also guide them as they learn about important values.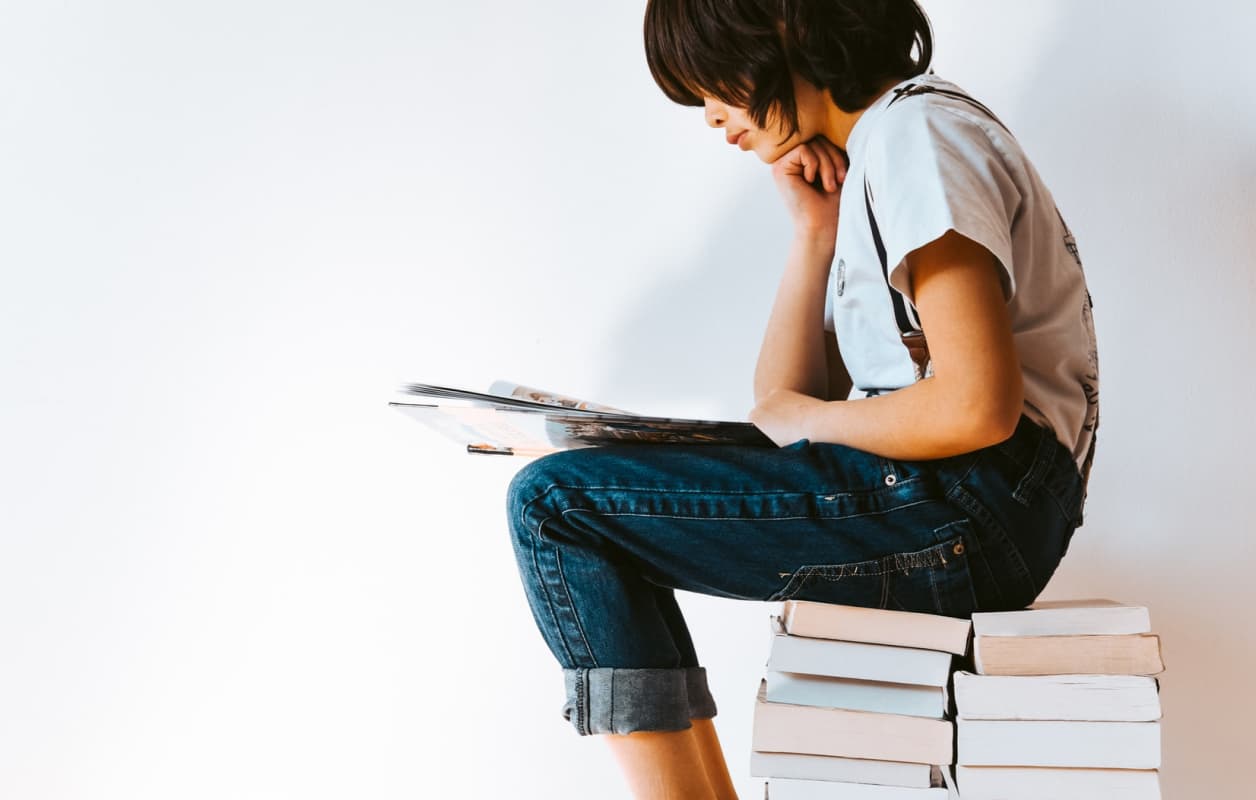 Reading to Reflect
Each chosen book has a specific value associated with it. Our goal is to have students understand the value and how it can be applied in their lives. Because we ask them to develop a new, ethics-driven type of reading comprehension, students in grades 1-4 benefit most from this program.

The answers to the questions contained in the corresponding assignments are not obvious. Students will need to think more deeply about the story. Then they will be asked to relate it to their own experiences. After the assignment is completed, a follow-up discussion gives students a chance to voice what they have learned.
Our Process
We use the same time-tested process as our Reading & Writing program, but with fables and moral stories instead of books.
1
Read
Students read classic and modern fables and short moral stories and then ponder the lessons the story presents.
2
Write
Students practice vocabulary, reflect on discussion questions, and think critically about the story's value and relate it to their own lives.
3
Revise
Students revise their essay based on teacher feedback correcting grammar, fixing organization, and polishing their writing's voice.
SpiderSmart Book Trailer
Who Is Michelle Obama?